dCS - Only the Music
"We all know what dCS brings to the digital game: Seemingly boundless innovation and ingenuity, an obvious commitment to excellence, and an unflagging desire to advance the state of the art. It's almost unfair; dCS seems to play in a league of its own, and the well-respected company has succeeded again with the Puccini. "
Stereophile Magazine - Digital Source Component of the Year 2010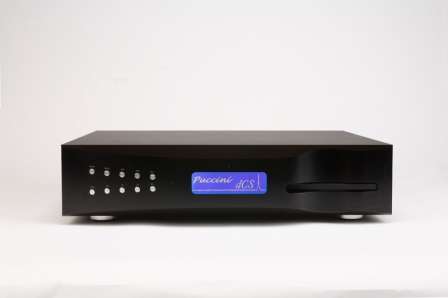 "Well there you have it, Puccini, the best digital source I've yet heard "
Jonathan Valin, The Absolute Sound 2008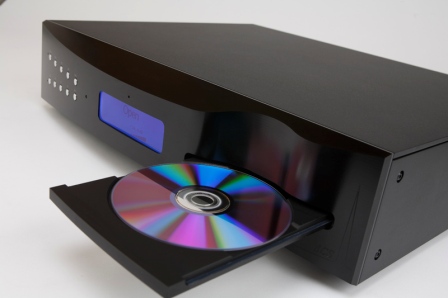 'I can't overstate how much I enjoyed music through the Puccini/U-Clock; it was absolutely enthralling on CD, SACD and high resolution sources. This is a digital front end I could live with for the rest of my life."
Robert Harley, The Absolute Sound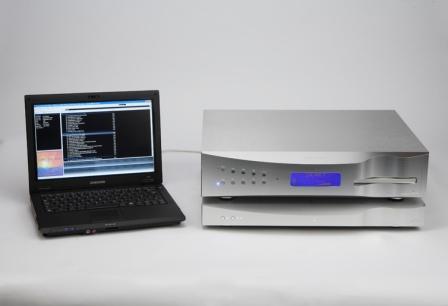 "Overall there was something very right about the sound of the dCS Puccini system, not only when playing SACDs or well recorded CDs, but also when playing PCM data sourced from my Mac Mini via USB and the U-Clock"
John Atkinson, Stereophile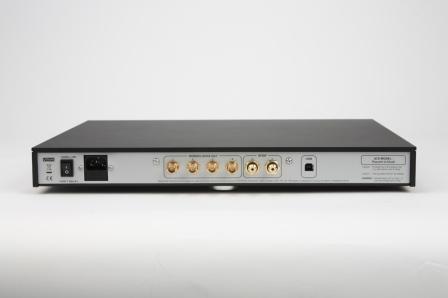 "USB DACs have clearly come of age if the dCS Debussy is any guide"
Paul Miller, HiFi News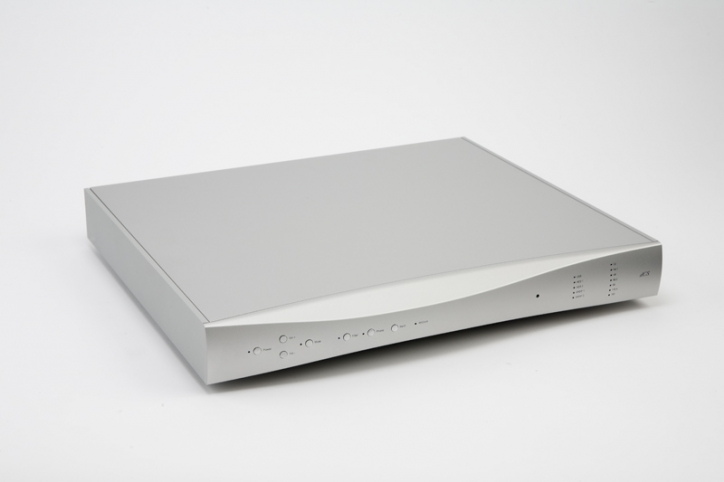 "Superlative, state of the art modern DAC with a uniquely 'undigital' sound"
David Price, HiFi World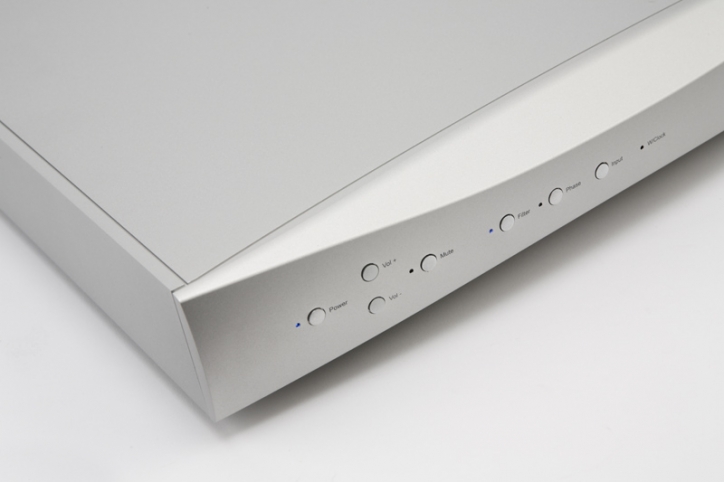 Δοκιμή και μετρήσεις στο Stereophile